New Interfaces for Musical Expression
Sponsoring cutting-edge research in instrument design
This year we've had the great pleasure of sponsoring New Interfaces for Musical Expression (NIME) 2022 which took place in Auckland, New Zealand and remotely. In this post we showcase some of this year's prize winners.
Supporting diverse voices in music technology
NIME (New Interfaces for Musical Expression) was founded in 2002 and is for music technology researchers what NAMM is for musical instrument manufacturers and Superbooth is for the modular synth community. It's the biggest international meeting of people interested in pushing the boundaries of instrument design and in researching how artistic expression, ergonomic design and novel technologies are brought together during performance with new musical instruments.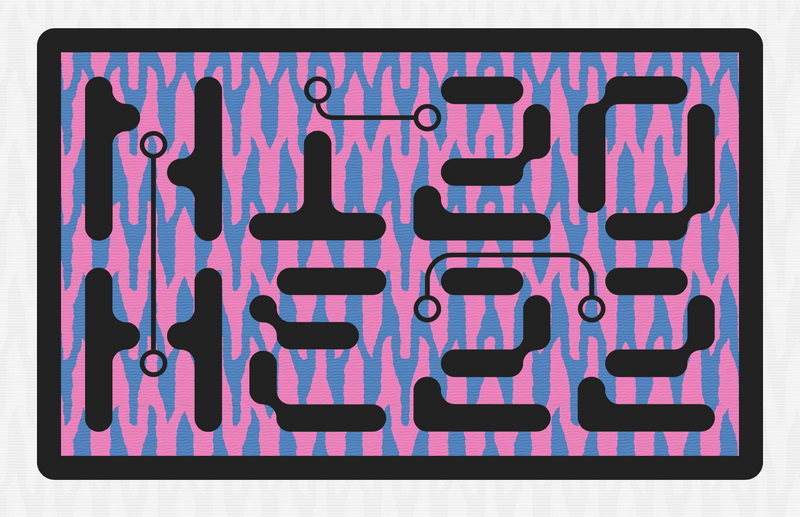 In 2022, and for the 4th year in a row, we have had the great pleasure of being one of NIME's major sponsors alongside Ableton. We provided each of the prize winners with a Bela and/or Trill goodie-bag to help them in their future instrument building endeavours. Let's dig into the prize winners – all the papers are available online without a paywall so be sure to check them out.
Best Paper: Bandoneon Reimagined
The winners of the best paper were Juan Ramos, Esteban Ramón Calcagno, Ramiro oscar Vergara, Pablo Riera, and Joaquín Rizza for their paper "Bandoneon 2.0: an interdisciplinary project for research and development of electronic bandoneons in Argentina".
Their excellent paper presents an interdisciplinary project whose main objective is to produce electronic bandoneons in Argentina. The current prices of bandoneons and the scarcity of manufacturers are endangering the instruments survival as new generations are finding it difficult to get their hands on one of the most emblematic instruments from Argentina.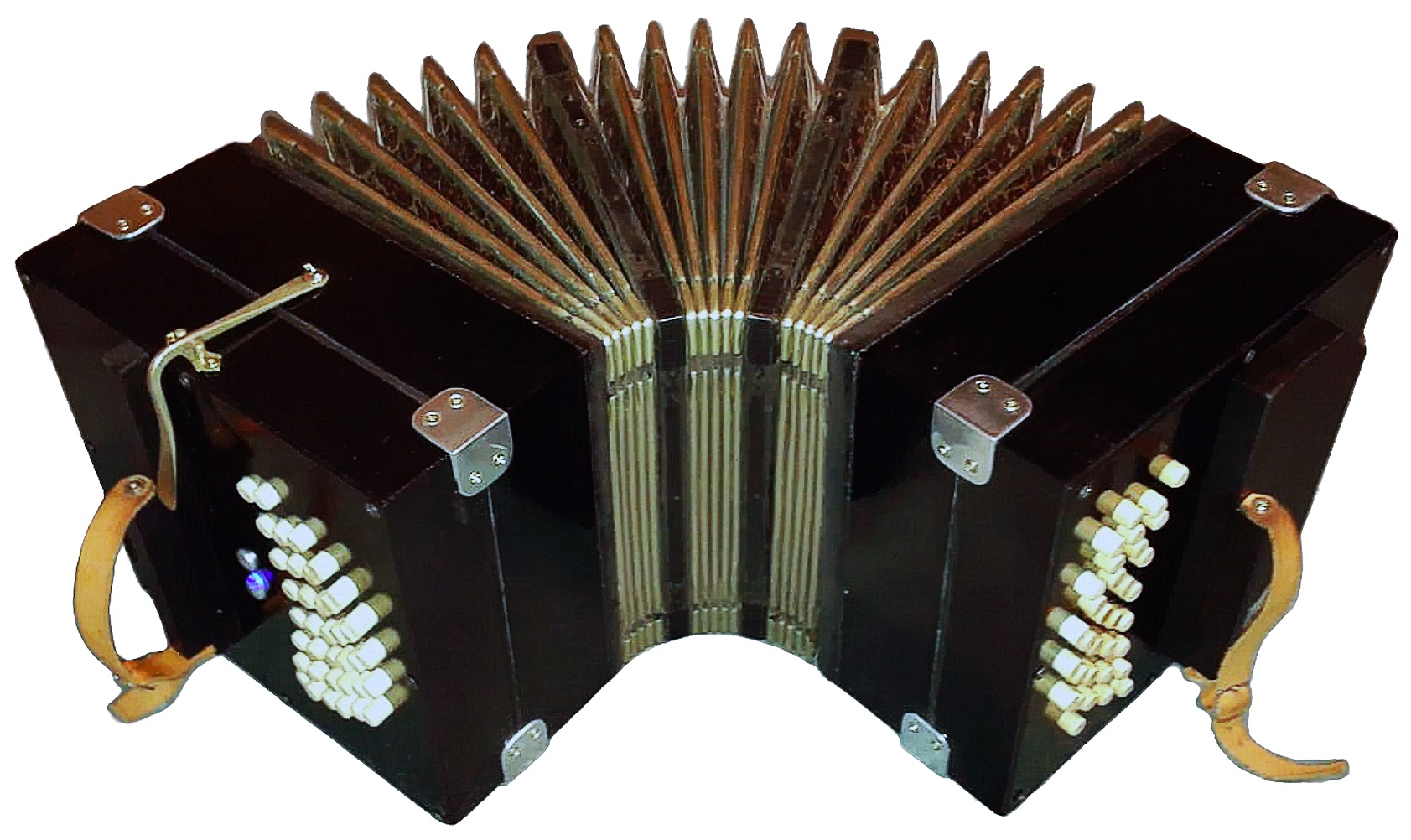 Their aim is to create an expressive and accessible electronic bandoneon that can be used in recreational, educational and professional contexts, but which can be produced at a much reduced cost and much more quickly. Read the full paper here.
Best Installation: Interface design
The best installation prize went to Erin Demastes for her wonderful piece Interface Design.
Erin Demastes is an experimental composer, performer, and instrument maker whose research combines sound and technology with humour, drama, and absurdity. For more information about this piece and her work in general visit her site.
Best Music: Kanchay_Yupana_
Kanchay_Yupana_// (Yupana of Light in Quechua) is an open-source electronic instrument for the interaction and generation of rhythms, and experimental live sound, inspired by the Andean yupana. The best music prize went to Patricia Cadavid for her performance with the instrument.
Patricia Cadavid is an artist and researcher, born in Colombia. In her work, she looks at the relationships and effects of coloniality in new media from the migratory experience and decolonial & anticolonial thinking. For more information about this piece and her work in general visit her site.
Best Demo: Epitaph of the Earth
Epitaph of the Earth is an instrument for playing the sound of rocks by scanning their ingredients created by Shinnosuke Komiya.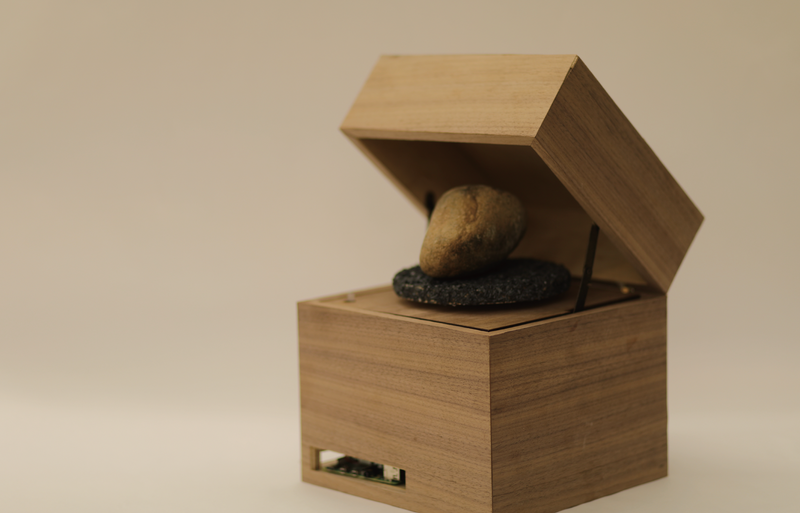 By picking up appropriate rocks when users go out and putting them on this instrument's turntable, users can play the history of the rock, and their memories of the place as a unique ambient sound based on the characteristics. It has an infrared sensor and load cells to detect the rock's shape, weight, and textures. More information can be found here.
Pamela Z Award and Honourable Mentions
The Pamela Z award is for recognising researchers who are positively contributing to bringing more diversity to the NIME community. There was also a series of papers which got an honourable mention, with the authors receiving Trill goodie bags and an Ableton Licence. We highly recommend you have a read of them all.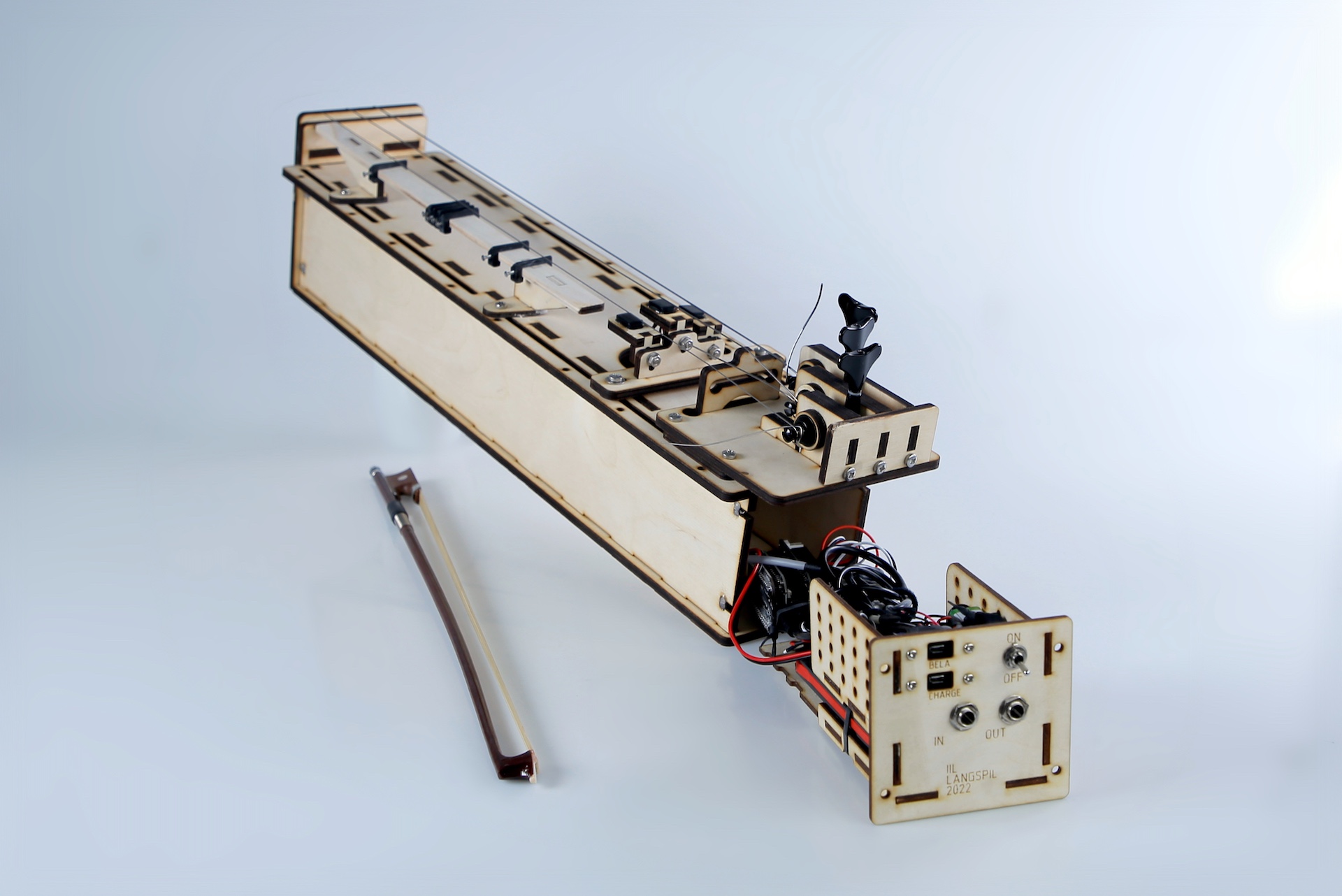 Congratulations to all the prize winners and we can't wait until next year!