Belle Box
Alex Tkalenko has created a mobile laboratory for experimenting with new instrument designs
Alex Tkalenko is a Madrid-based musician and sound & visual artist who works with Bela and Pure Data and has created a handy testbed for quickly bashing out new instrument ideas.
A lab for prototyping new instruments
Belle Box is Alex's DIY digital instrument prototyping environment which can also work as an electronic instrument itself. It's based on a Bela board and a series of other modular components including light sensors, potentiometers and buttons, which remain connected to the Bela.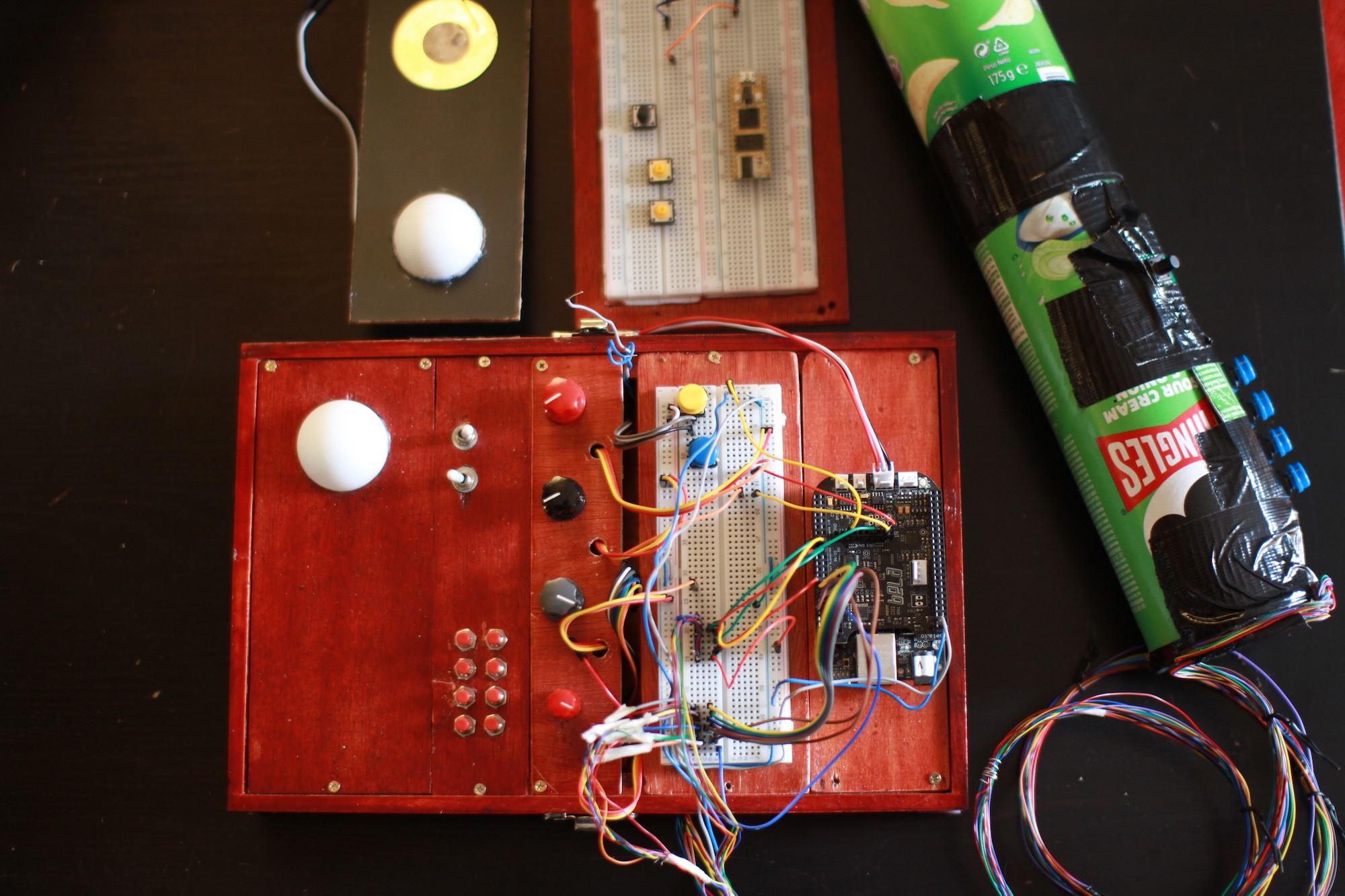 Alex's idea was to create a modular and mobile hardware environment where he can easily prototype electronic instruments like synthesizers, sound processors and even sound installations.
Sketching instruments with Pure Data
The Belle Box is programmed in Pure Data which is perfect for quick prototyping as it uses a data flow programming paradigm. Pure Data works a bit like a modular synth where you can connect different objects together with virtual cables through which signals flow.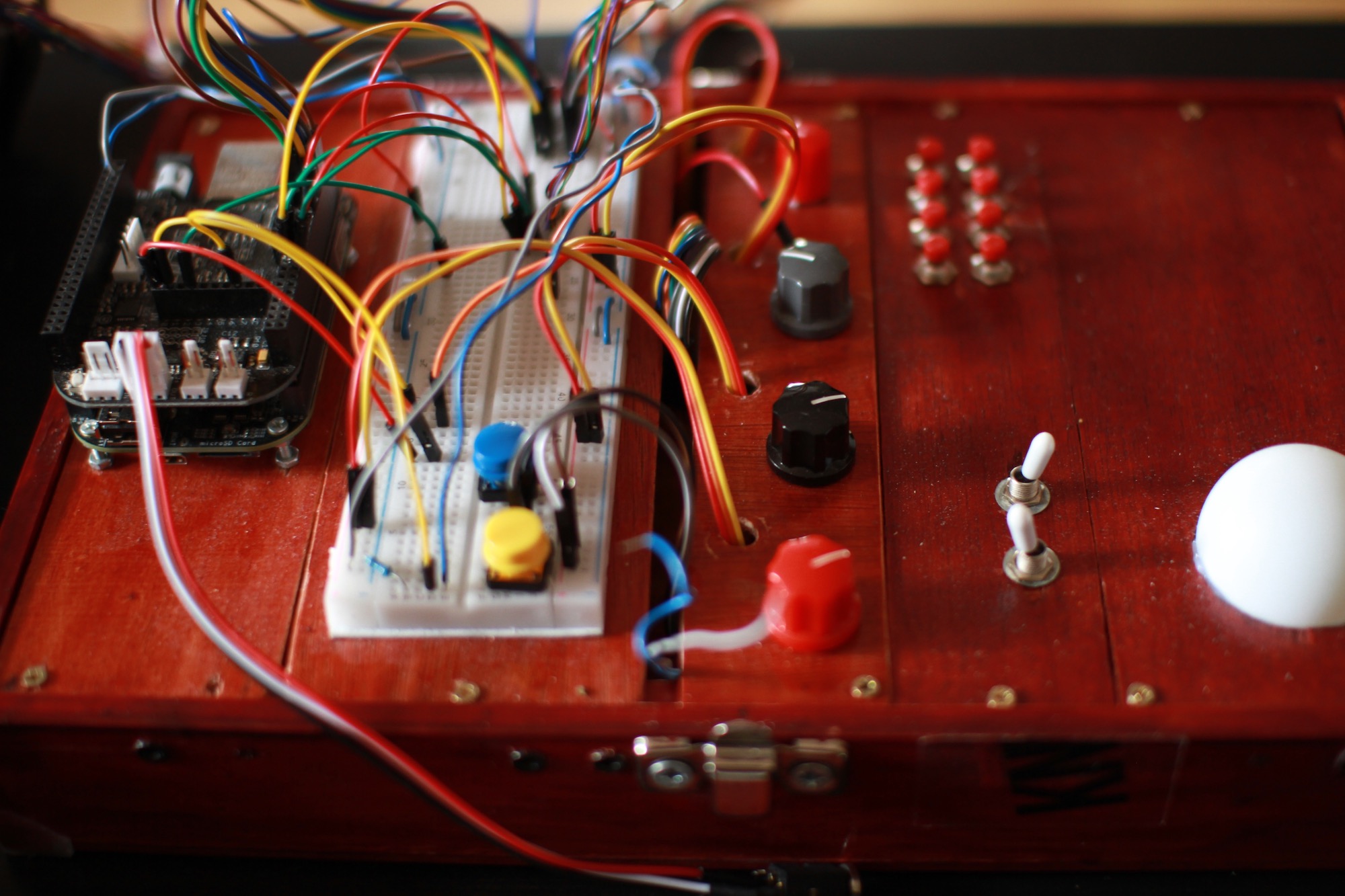 Belle box is the second step on a larger project based on Bela, aimed at creating a "non-conventional" synthesizer, that you can play on a desk but also holding it like a guitar, or an accordion and using light and shadows as modulation. Here's the first step along that path which was an experimental FM synth:
Belle Box lets Alex experiment with different hardware components and interface arrangements while focusing on designing the software, which he does in Pure Data or Supercollider. This way he can perfect the behaviour of the instrument before assembling the whole thing.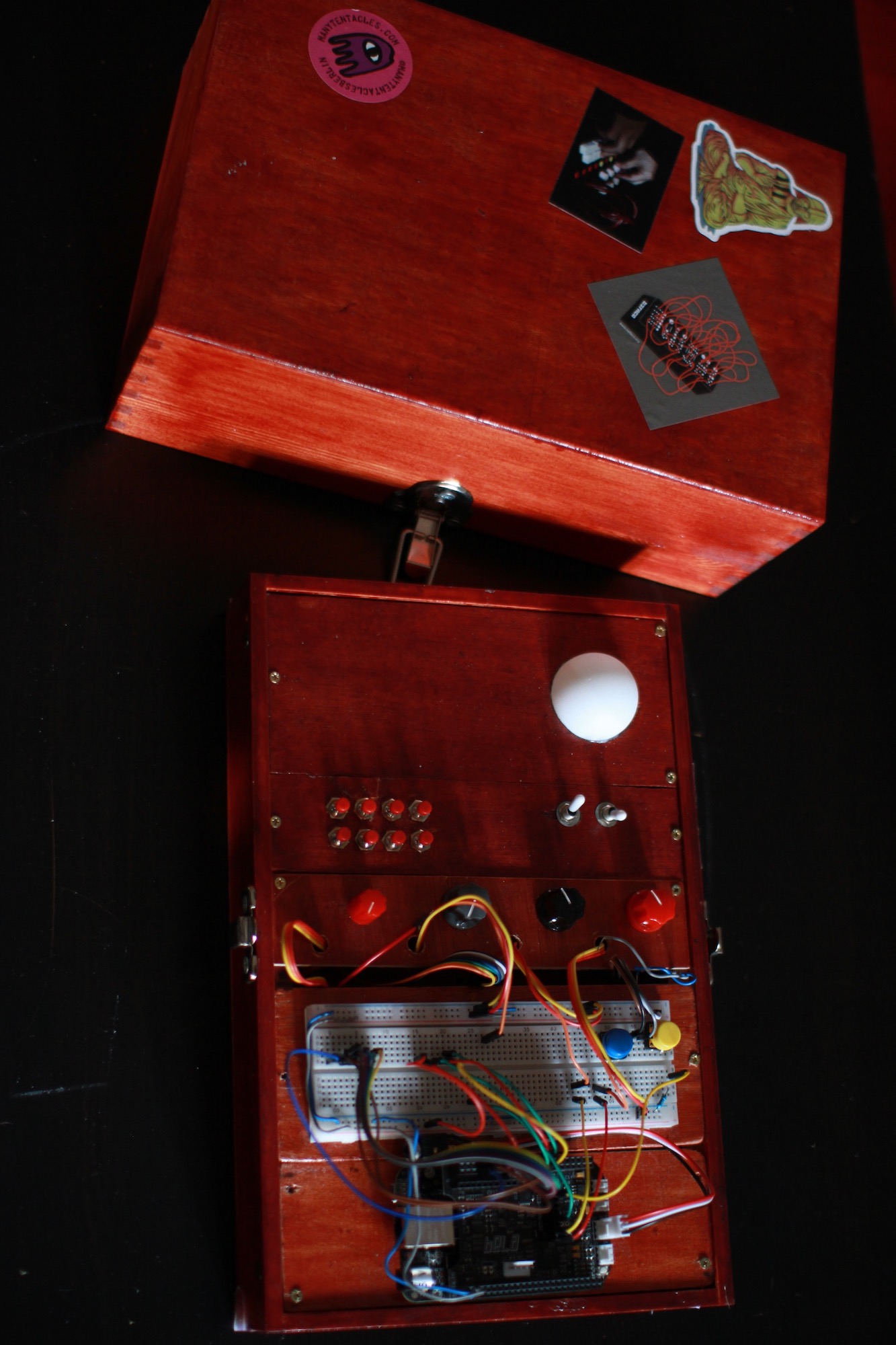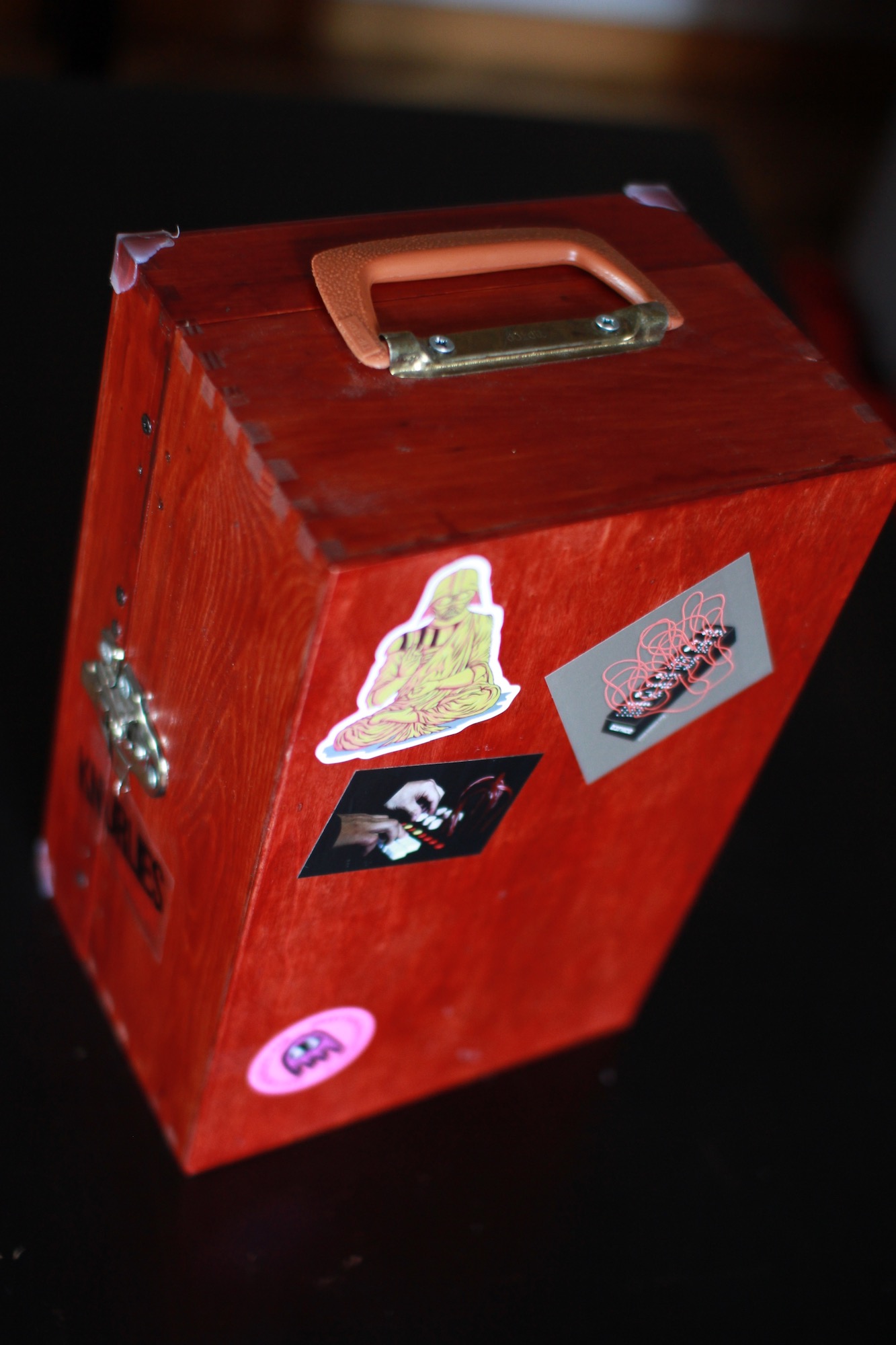 For Alex it has been very convenient to have Bela in a steady modular environment where you can plug whatever you want to the breadboard without manipulating Bela directly. It makes it even easier to switch projects over and you even can take it safely for a ride!
About Alex Tkalenko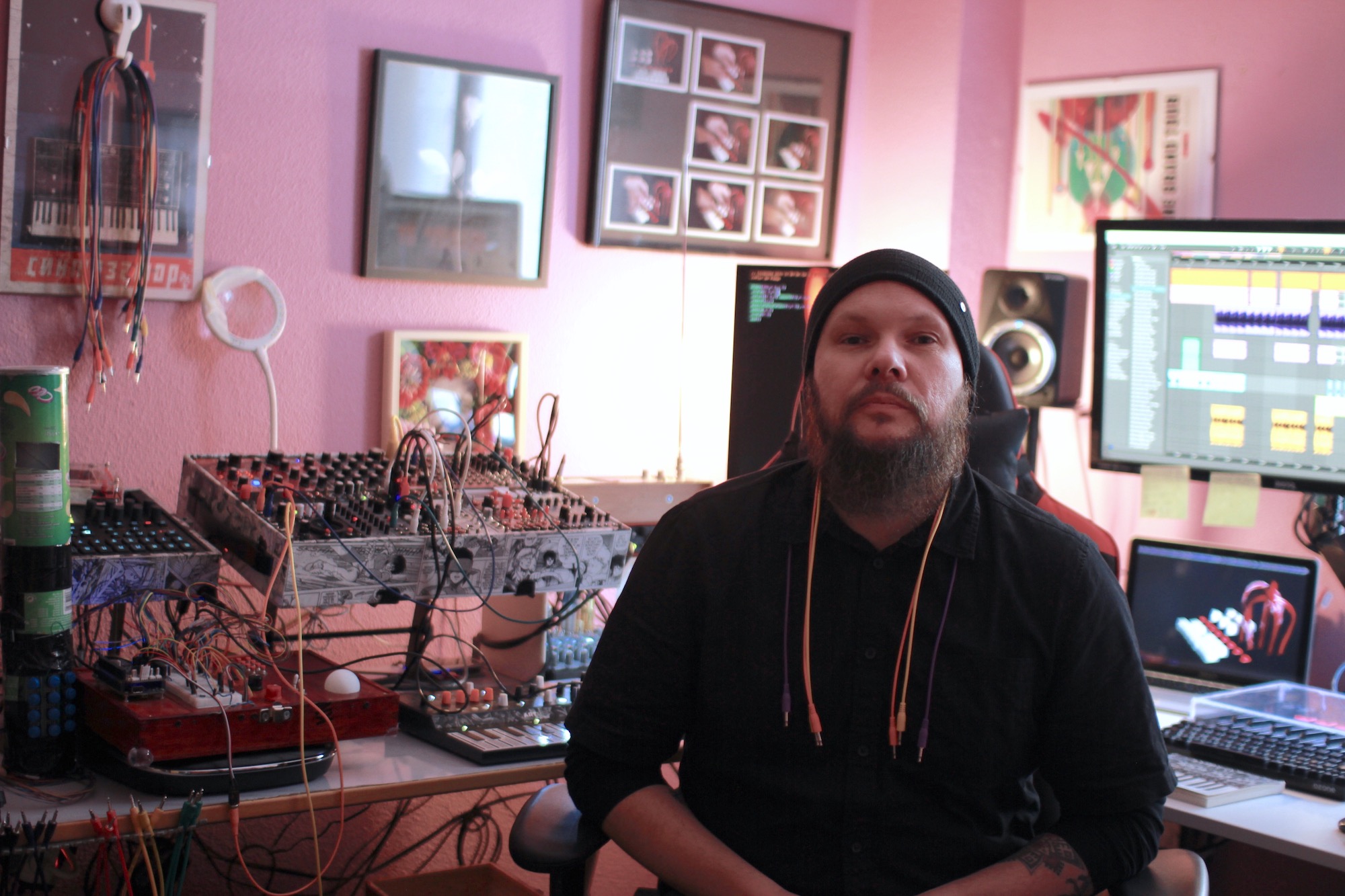 Alex Tkalenko lives in Madrid, Spain but he is originally from Argentina where he studied at film school. He is a musician and a very eclectic sound & visual artist who has been moving between rock, sound art, experimental electronic music and video art for the past few years, whilst always having the mind of an engineer.
Here some links to his work: https://www.instagram.com/alxtkalenko/ https://atkmusic.bandcamp.com/music